AAM Announces Proposed Private Offering of Senior Notes
Published on March 6, 2017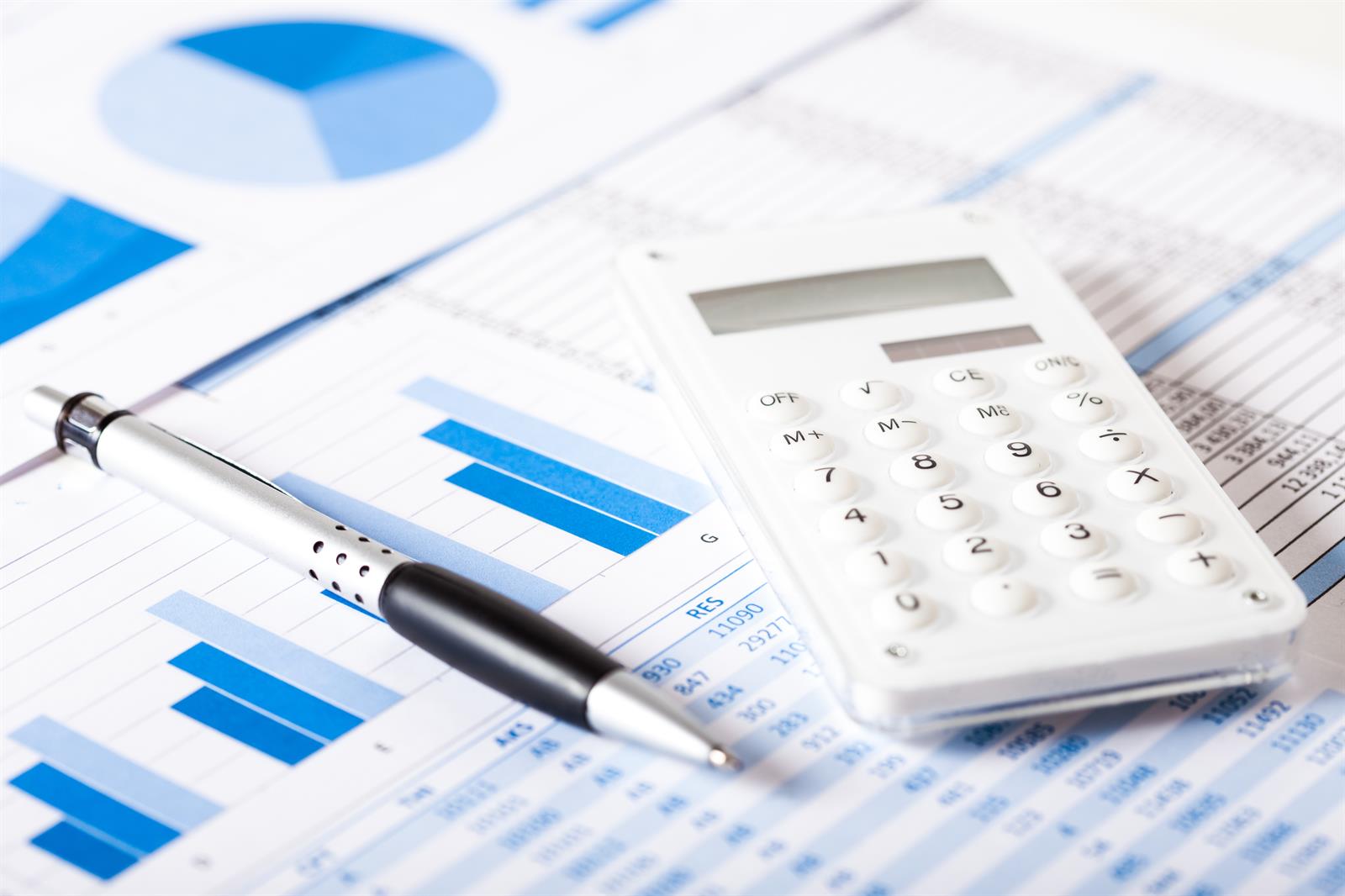 DETROIT, March 6, 2017 - American Axle & Manufacturing Holdings, Inc. (NYSE: AXL) ("AAM") announced today that its wholly-owned subsidiary, American Axle & Manufacturing, Inc. (the "Issuer"), intends to offer, subject to market and other conditions, $1.2 billion of senior notes.
The notes will bear interest at a rate to be determined at pricing and will be unconditionally guaranteed on a senior unsecured basis by AAM and certain of the Issuer's present and future domestic subsidiaries.
The Issuer intends to use the net proceeds from this offering, together with borrowings under new senior secured credit facilities and cash on hand, to pay the cash consideration payable in connection with AAM's acquisition of Metaldyne Performance Group Inc. (NYSE: MPG) and related fees and expenses, to refinance any indebtedness outstanding under AAM's existing senior secured revolving credit facility and certain existing indebtedness of MPG and the remainder, if any, for general corporate purposes.
The senior notes will not be registered under the Securities Act of 1933, as amended (the "Securities Act") or any state securities laws and may not be offered or sold in the United States absent an effective registration statement or an applicable exemption from registration requirements or a transaction not subject to the registration requirements of the Securities Act or any state securities laws.
This press release shall not constitute an offer to sell or a solicitation of an offer to purchase any securities and shall not constitute an offer, solicitation or sale in any state or jurisdiction in which such an offer, solicitation or sale would be unlawful. This notes offering may be made only by means of an offering memorandum.