AAM Donates Land and Former Facility to Great Trail Joint Fire District
Published on July 26, 2022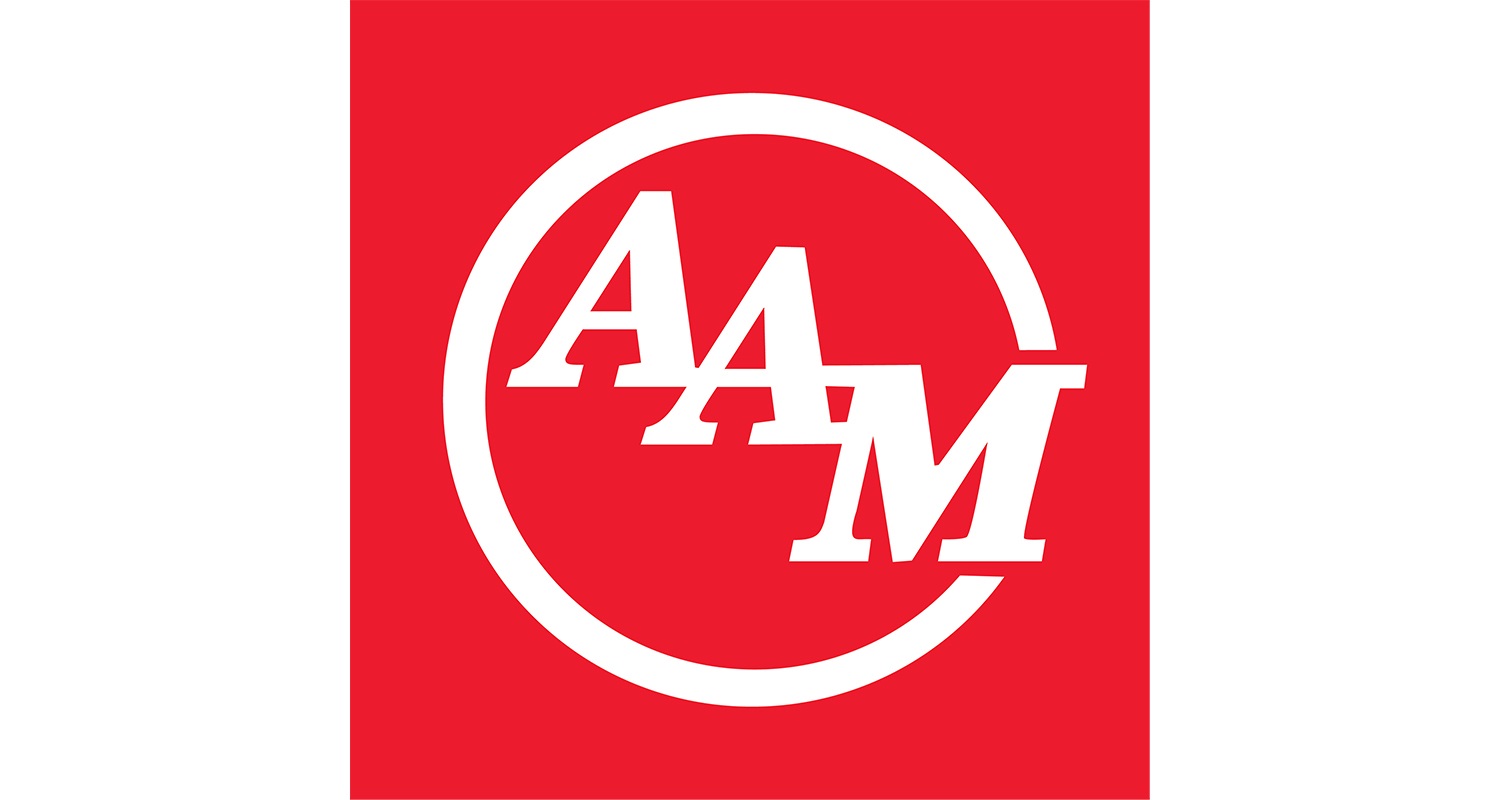 AAM's former Malvern Manufacturing - Plant 4 and surrounding land is the new home of the Great Trail Joint Fire District's new fire station.
The facility suffered a devasting industrial fire in 2020 and was damaged beyond repair. All AAM Associates were evacuated safely from the facility while area fire departments battled to contain the fire. In the aftermath of the fire, production at the facility was shifted to other AAM locations.
"The Great Trail Joint Fire District has been an incredible partner to AAM during and following this devasting fire," said Jason Lowe, AAM Malvern plant manager. "We are so grateful for all of their support and are honored to donate the previous shipping facility and the land where it is located. Thank you again to Great Trail and all the area fire departments who helped evacuate our team and worked to contain the fire that day."
The Great Trail Fire District will utilize the donation as a new fire station.
"I'm grateful to AAM for this much-needed asset," said Chief Ralph J. Castellucci. "The donation will support the Malvern and Brown Township communities for many years to come."