AAM Europe to exhibit at the IAA Commercial Vehicle Show 2014 at Booth #A04, Hall 24
Published on September 24, 2014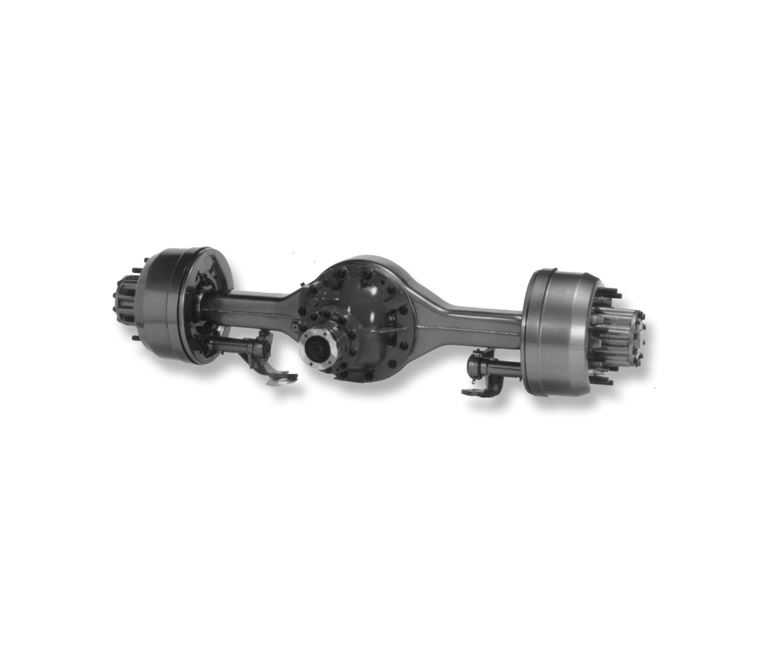 DETROIT, MICHIGAN-September 24, 2014 - AAM, a leading global supplier of driveline and drivetrain solutions, today announced that at IAA Commercial Vehicles 2014 in Hanover, Germany, it will showcase the company's continued technology leadership in driveline efficiency with products that support the light vehicle and commercial vehicle segments.
IAA Commercial Vehicle Show 2014, one of the industry's most global and comprehensive trade shows, will be held from
September 24
to
October 2
at Messe Hannover. Visit AAM in Hall 24 at Booth #A04 to learn about AAM's latest products including: electric rear-drive units; front and rear axles; aluminum driveshafts; planet/sun gears; and hypoid gear sets.
"We are delighted to showcase our latest and future driveline and drivetrain technology at IAA 2014. AAM continues to demonstrate its ability to deliver innovative driveline efficiency technologies that address our customers' diverse needs," said Michael Bly, President AAM Europe. "AAM's continued investment in product development and manufacturing underscores our dedication to Europe's automotive market."