AAM Featured in Auto News PACEpilot Webcast Series
Published on June 18, 2020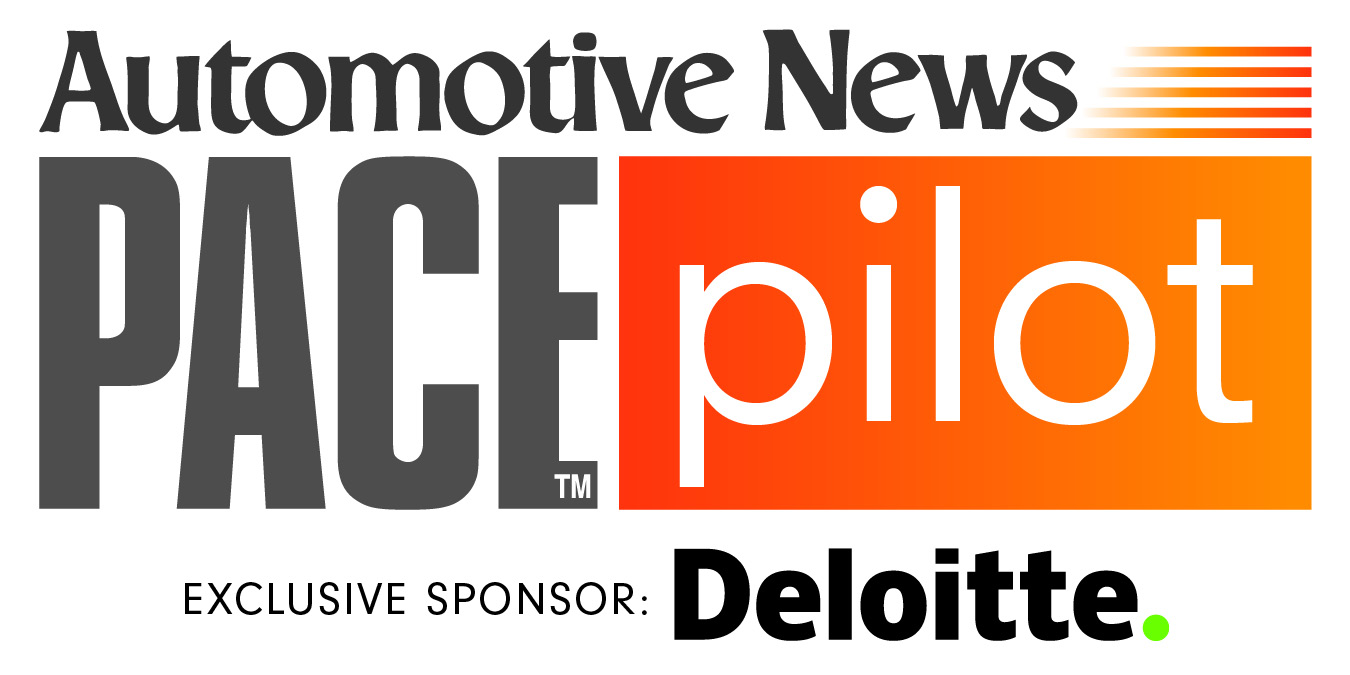 Craig Renneker, AAM's Vice President, Driveline Product Engineering shared AAM's engineering and program expertise and his industry perspective as a special guest during the Automotive News PACEpilot webcast series on supplier-OEM collaborations.
Renneker joined AAM-customer, Jaguar Land Rover, and other industry experts to talk about AAM and Jaguar Land Rover's successful collaboration in bringing the I-PACE to market with AAM's Electric Drive Technology.
Earlier this year, AAM and Jaguar Land Rover won a 2020 Automotive News PACE Innovation Partnership Award for their work on the vehicle. AAM also won its first Automotive News PACE Innovation Award for the front and rear Electric Drive units on the I-PACE.
AAM's compact and quiet Electric Drive Technology delivers a total of 394 hp and 512 lb. ft. of torque across two electric drive units. The drive units leverage AAM's expertise in geartrain design and manufacturing to maximize the power in the available packaging space while helping contribute to the vehicle's low center of gravity. AAM's independently controlled drive units provide immediate torque and all-wheel drive for optimal performance, control and maximum safety. AAM and Jaguar collaborated to deliver the best vehicle integration, software and controls along with superior NVH performance. The award-winning powertrain accelerates the I-PACE while producing no tailpipe CO2 or particulates.
AAM engineered the I-PACE Electric Drive Technology in collaboration with Jaguar Land Rover Engineering and utilizing AAM's global engineering team while providing regional development and customer support. The system is built in Poland at AAM's Świdnica Manufacturing Facility, which is dedicated to producing precision engineered AAM driveline systems and components.
The PACEpilot series looked at innovation in automotive and explored how things are shifting in response to current events. The virtual sessions featured some of the industry's award-winning innovators and experts who shared their insights and strategies around recovery and sustained growth.
To watch the PACEpilot session, check out the video below or visit PACEpilot Innovating through Collaboration and Partnership.