AAM Included in List of America's Most Responsible Companies
Published on December 11, 2020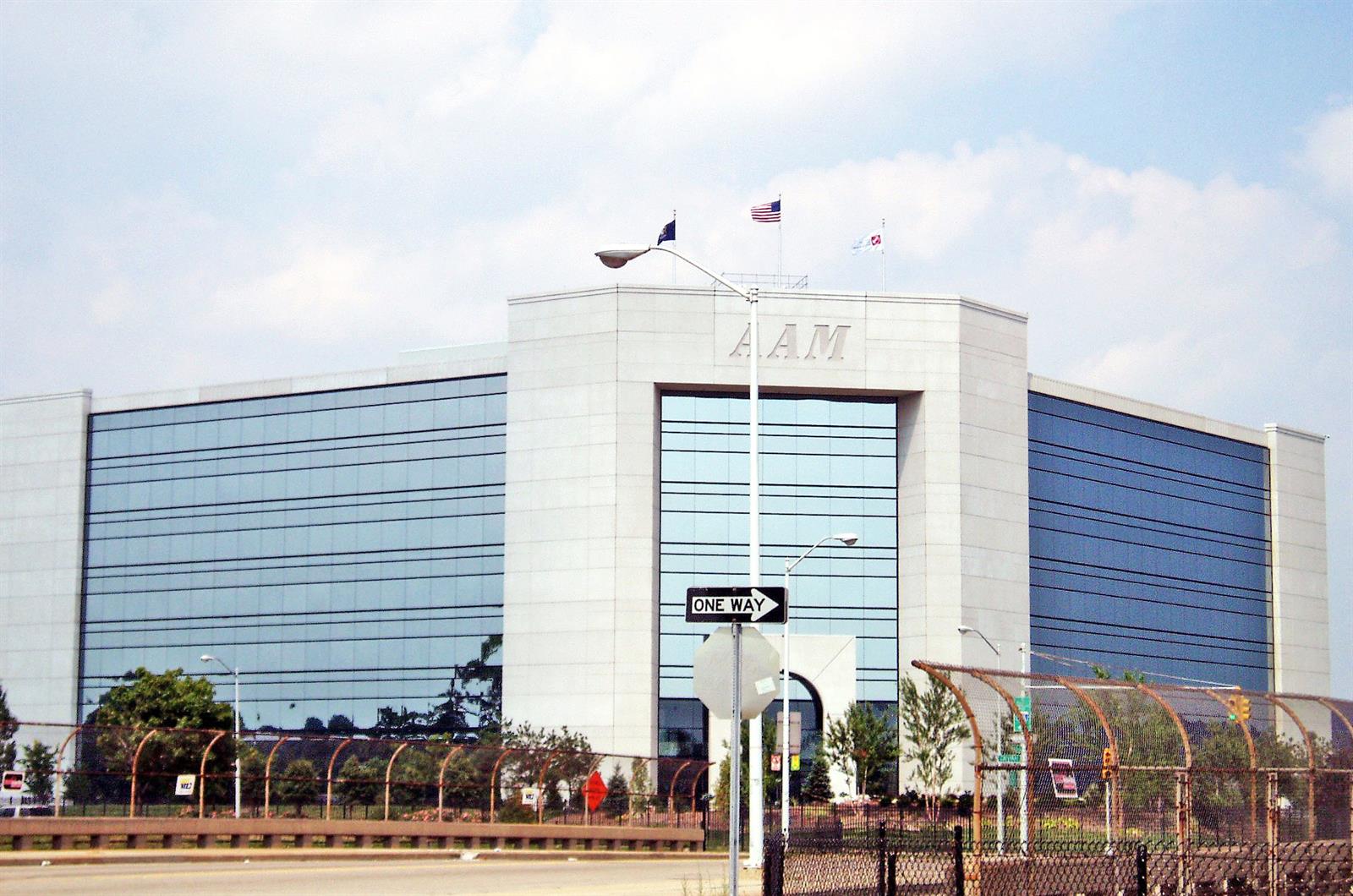 American Axle was named to Newsweek's list of America's Most Responsible Companies 2021. The list was compiled by Newsweek and Statista, a market research firm, and looked at the 2,000 largest U.S. public companies by revenue who also had a corporate sustainability report. The survey then looked at performance data in the environmental, social and corporate governance categories.

Separately, 7,500 U.S. citizens were also surveyed about their perceptions of the companies related to corporate social responsibility.
Analysis of both these items was weighted to produce a final score.
This is the second time the list was created. It is the first time AAM was included on the list. During 2020, AAM issued it's first Sustainability report, which can be read by visiting aam.com/sustainability.