AAM Launches 17 Product Programs During 2020 Including First Electric Drive Program in China
Published on January 22, 2021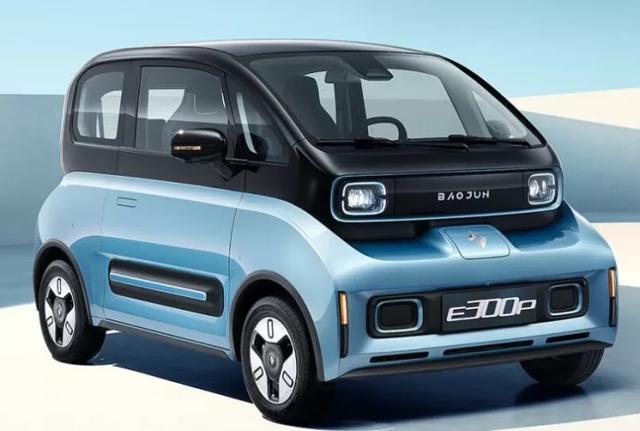 AAM launched 17 product programs for global customers in 2020 including electric drive in China, front and rear axles on full-size pickup trucks and EcoTrac systems on a minivan. The total portfolio new business launched from AAM's backlog in 2020 serves a broad and diverse customer base with innovative and quality technologies that continue to meet global market trends.

Key launches include:
40 kW Electric Drive Unit for the all-electric Baojun E300 Plus
AAM's Electric Drive technology powers the all-electric Baojun E300 Plus from SAIC-GM-Wuling. The new 4-seat minicar is powered by a 40 kW Electric Drive Unit manufactured at Liuzhou AAM Automotive Driveline System Co., Ltd. in a state-of-the-art manufacturing facility located in the state-level economic development zone of East Liuzhou, in the Guangxi Province. This is AAM's first Electric Drive launch in China.
Front and rear axles for the Escalade, Yukon, Tahoe and Suburban

AAM's launched a new Independent Rear Drive Axle (IRDA) for GM's full-size SUVs including the 2021 Chevrolet Tahoe, Chevrolet Suburban, GMC Yukon, GMC Yukon Denali and Cadillac Escalade. AAM and GM worked together to replace the prior generation rear beam axle with a newly designed 3-mount independent rear drive axle module. The new design features a light-weight aluminum carrier housing and a low-offset hypoid gearset to provide improved efficiency and industry leading noise, vibration and harshness performance.
EcoTrac® PTUs and RDMs for the new all-wheel drive Chrysler Pacifica

The new 2021 Chrysler Pacifica minivan with AWD features AAM's award-winning EcoTrac® Disconnecting All-Wheel-Drive. AAM's Pacifica's Power Transfer Unit (PTU), Rear Drive Module (RDM) and the Drive Train Control Module (DTCM) are the heart of the Pacifica's AWD system and use vehicle sensor data to constantly evaluate traction and assist the driver through difficult weather and challenging road conditions.
Vibration Controls Products for global automakers
AAM vibration control systems including viscous and rubber dampers, isolation pulleys, balance shaft modules and damped gears support downsized engines and hybrid powertrains for customers such as Daimler and Jaguar Land Rover.
TracRite eLS Electronic limited slip differentials for the Mercedes AMG GLS SUV
AAM's family of TracRite differentials offers improved vehicle traction, handling, stability, performance and cost-competitive vertical integration. AAM's fully electronically controlled limited slip offers zero to max clutch capacity. The technology can be tuned for a variety of traction and sway damping performance advantages.