AAM Recognized with Safety Awards from the Forging Industry Association ​
Published on July 15, 2020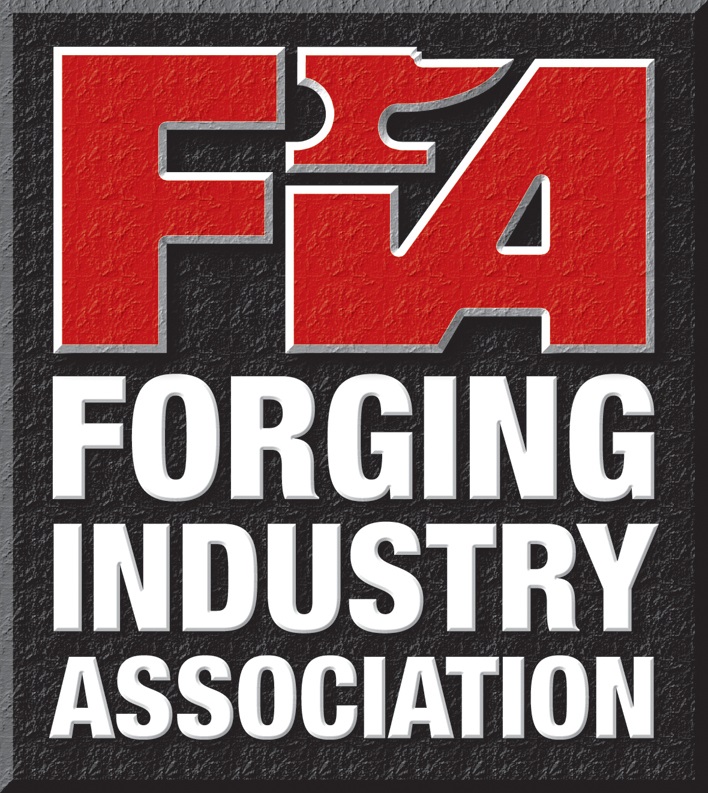 Two AAM facilities are top performing safety facilities according to the Forging Industry Association's 2019 Occupational Injury and Illness Survey.
Malvern Manufacturing Facility in Ohio received a first-place award and Oxford Manufacturing Facility in Michigan was recognized with a third-place award for having the lowest recordable incident rates in their group which included facilities with 176-325 employees.
Additionally, Malvern was recognized with a FIA Improvement Award for showing the greatest improvement to DART scores compared to the previous 3-year averages. DART scores measure days away from work, work restrictions and job transfer rates.
To determine the safety award winners, FIA used data from OSHA or the Canadian Workers' Compensation Reports. FIA is comprised of North American producers of forged metal components.