AAM Recognizes Key Suppliers
Published on June 16, 2016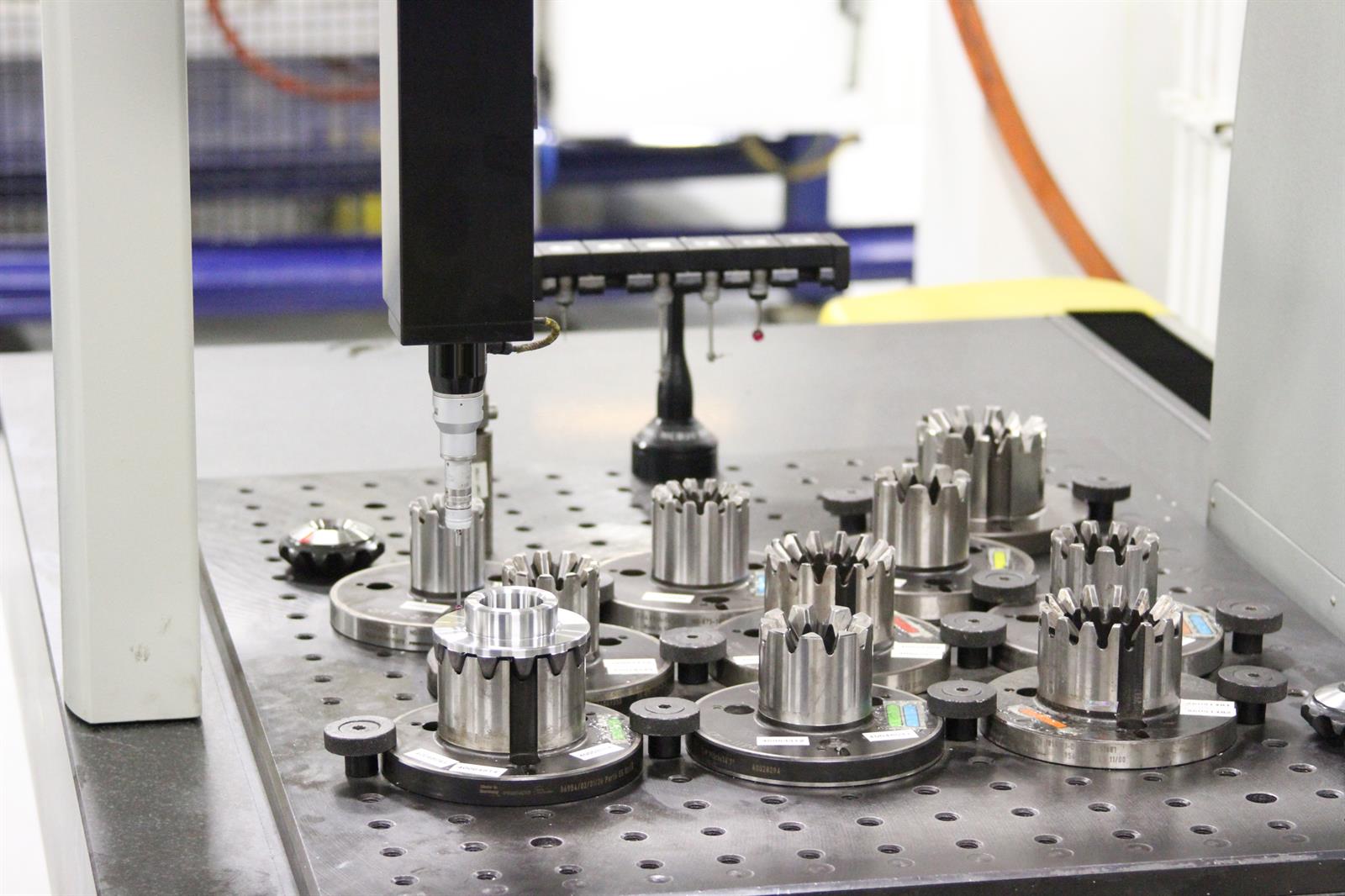 16 Flawless Launches in 2016
In 2016, we supported 16 major project and program launches from our global facilities. As part of our commitment to quality and operational excellence, these programs were launched flawlessly.
DETROIT, June 16, 2016 -- American Axle & Manufacturing (AAM), (NYSE: AXL) presented Supplier Recognition Awards to key supplier partners at the company's 22nd Annual Supplier Day. Madison-Kipp Corp., SKF and Xeeva, Inc. were honored for their contributions to helping AAM achieve its overall business objectives while providing customers with the latest driveline and drivetrain innovations. Madison-Kipp is a winner for the second time, while SKF and Xeeva are first-time award recipients.
"AAM's supplier community plays a critical role in our mission to provide our customers with high-quality, highly advanced products," said Jake Stiteler, executive director, Global Procurement for AAM. "Madison-Kipp Corp., SKF and Xeeva, Inc., each played a key role in AAM's success over the last year and we will continue to look to them and our other suppliers to help us exceed our customers' expectations in the future."
Madison-Kipp Corp. produces precision-machined components and system subassemblies for consumers in the automotive, industrial, lawn and garden and leisure-end markets. The company currently supplies AAM with multiple North American products across many OEM platforms.
SKF specializes in the supply of various seals and bearings in the automotive and industrial markets. SKF currently supports AAM globally for multiple product families.
Xeeva is a global provider of next generation, intelligent procurement solutions and provides AAM procurement and sourcing technology services.
AAM has presented Supplier Recognition Awards to exceptional suppliers each year since 1994. A team of AAM associates from procurement, engineering, quality assurance, manufacturing and materials management selected this year's award winners based on AAM's rating of its suppliers' product quality, delivery, service and technology leadership