AAM Recognizes Key Suppliers with Excellence Awards ​
Epic Equipment & Engineering, Heat Treating Services Corp. and Webco Industries recognized with AAM's Highest Honor
Published on June 22, 2017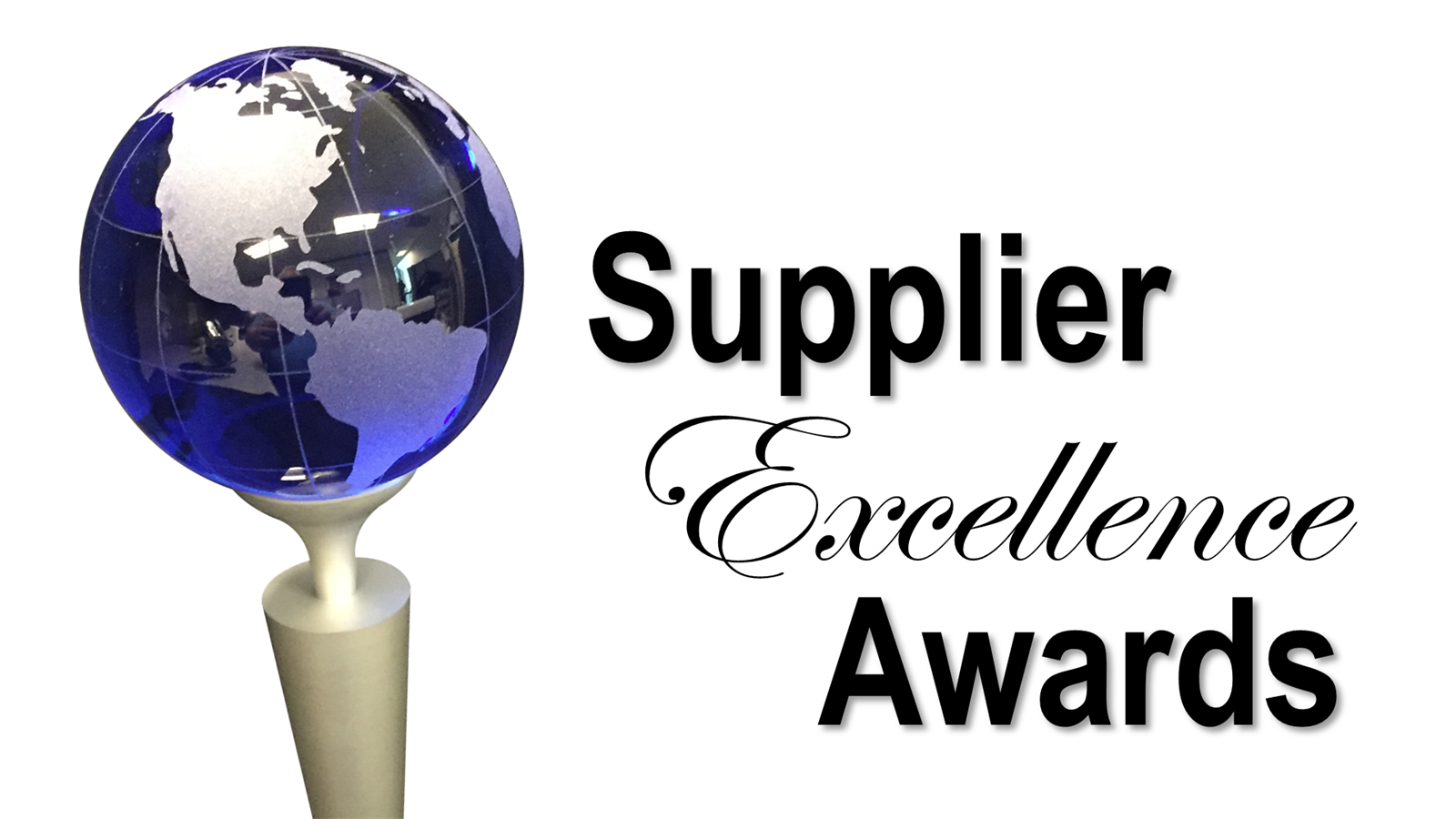 DETROIT – June 22, 2017 -- American Axle & Manufacturing (AAM), (NYSE: AXL) presented Supplier Excellence Awards to key supplier partners at the company's 23rd Annual Supplier Day. Epic Equipment & Engineering, Heat Treating Services Corp. of America and Webco Industries were honored for their contributions to helping AAM achieve its overall business objectives while providing customers with the latest driveline and powertrain innovations.
"Epic Equipment & Engineering, Heat Treating Services and Webco are all committed to innovative ideas that resulted in products or services that exceeded AAM requirements, provided flawless customer support and demonstrated a focus on competitive costs," said Jake Stiteler, Executive Director, Global Procurement for AAM. "These supplier partners are integral to our mission of Delivering POWER. It is a win for our suppliers, a win for AAM and a win for our customers."
A two-time award recipient, Epic Equipment & Engineering provides intelligent assembly automation and test systems with custom-designed, built and installed solutions. Epic has expanded its capabilities from fabricating assembly lines to now offer AAM NVH and balancing equipment. The company supports AAM on global projects.
Heat Treating Services serves the ferrous metal industries with thermal process and clean capabilities. Supplying AAM for more than 20 years, Heat Treating Services provides heat treatment services across multiple product and OEM platforms to 14 AAM facilities. As of June 1, Heat Treating Services has provided more than 38 consecutive months of perfect quality and delivery.
Webco is a manufacturer and distributor of high-quality carbon steel, stainless steel and other metal tubular products including pressure tubing, heat exchanger and boiler tubing, and specialty tubing. Webco has supplied AAM with steel driveshaft tubes for 15 years. With a focus on innovation, Webco has developed steel axle tube technology that will soon enter production for AAM. Webco has delivered its products on-time and with zero defects for the last 30 months.
AAM has presented Supplier Excellence Awards to exceptional suppliers each year since 1994. A team of AAM associates from procurement, engineering, quality assurance, manufacturing and materials management selected this year's award winners based on AAM's rating of its suppliers' product quality, delivery, service and technology leadership.