AAM's Top Engineer to Present at the Altair Future.Industry
Published on October 15, 2021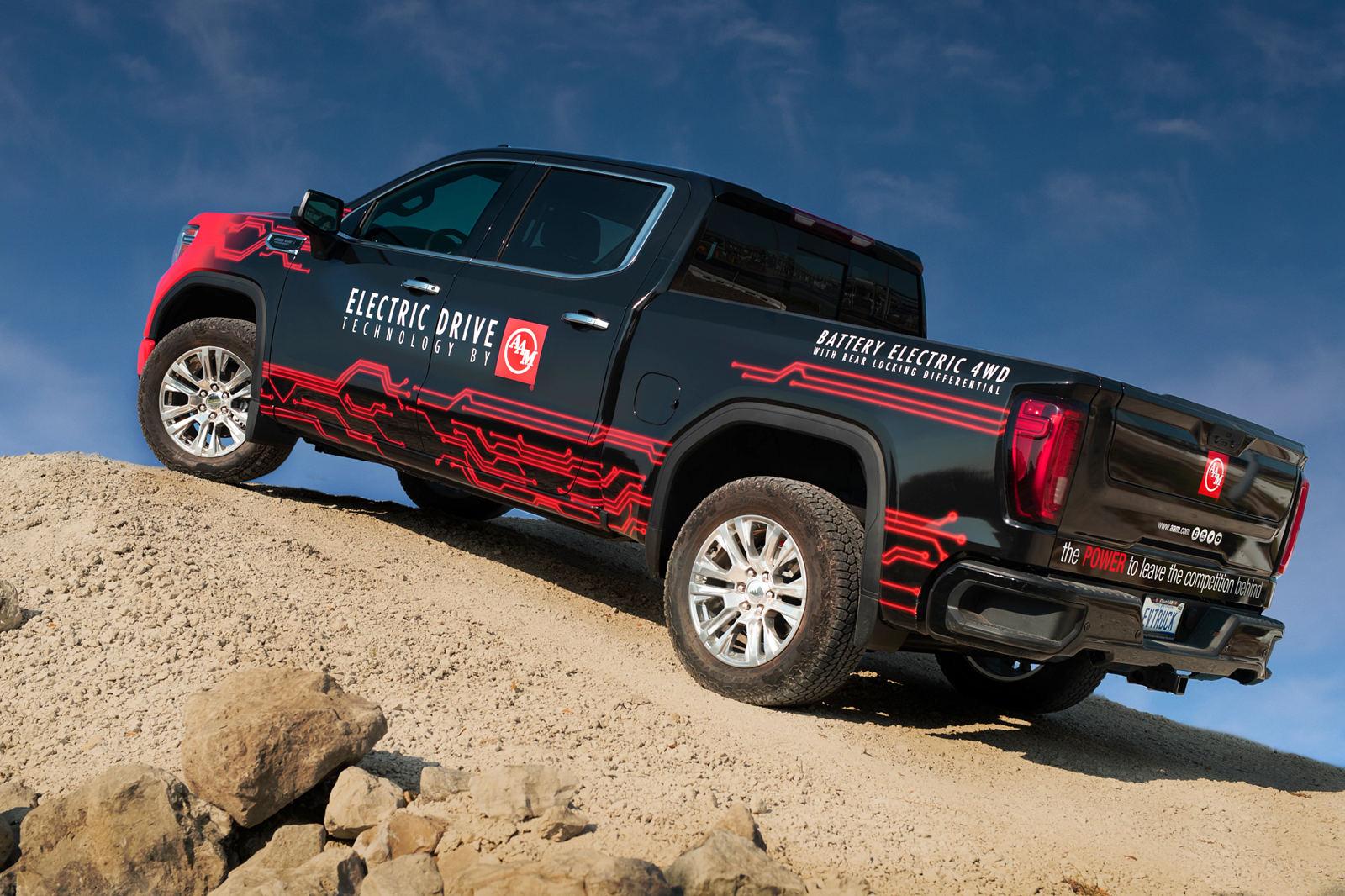 Billed as a global digital experience with a focus on advances in manufacturing, the Altair Future.Industry conference will feature a keynote discussion on AAM's 3-in-1 next- generation electric drive technology and AAM's work to develop electric drive units that are power dense, compact, quiet and cost effective.
Craig Renneker, AAM Vice President of Engineering, will present his thoughts on Bringing the Future Faster Through Innovation and Analysis on Wednesday, Oct. 20 at 11:10 ET.
The virtual event, which will be held Oct. 19-21, focuses on how the convergence of simulation, high-performance computing, and AI is transforming how innovative companies will design, operate and compete in the future.
According to Altair, Future.Industry brings together the world's brightest minds to explore and discuss trends, technologies, and breakthrough achievements that will deliver a smarter, more connected and sustainable world.
To register for the event including AAM's presentation visit: https://events.altair.com/future-industry-2021/