AAM to Expand in Three Rivers, Create 100 New Jobs
Published on June 29, 2021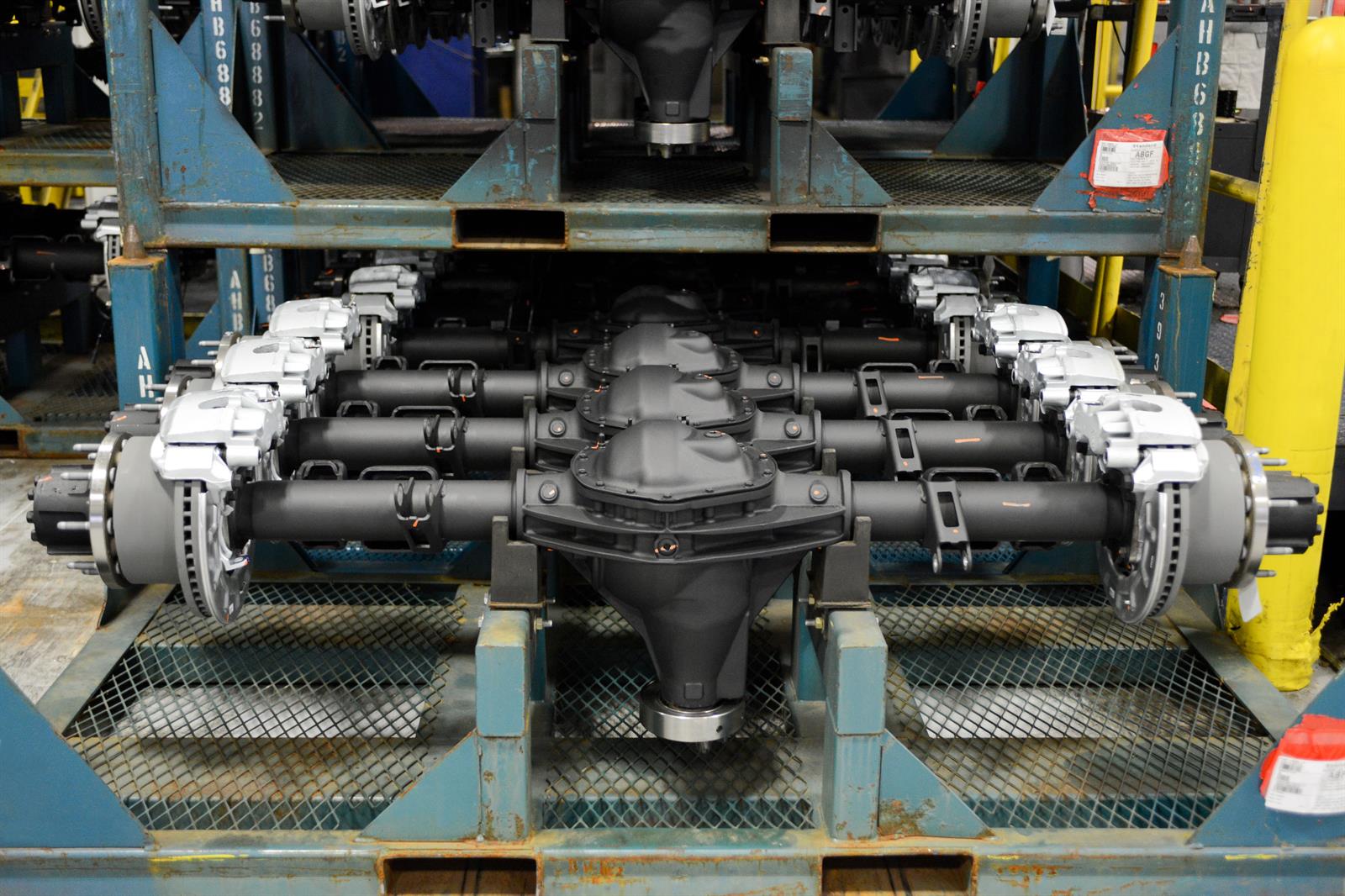 American Axle & Manufacturing will expand its Three Rivers Manufacturing Facility (TRMF) including installing a new production line and adding new jobs. TRMF is a critical facility currently producing front and rear axles and EcoTracTM disconnecting all-wheel-drive systems. The expansion will allow AAM to add additional axle production at the facility.

Along with a significant investment by AAM, the Michigan Economic Development Corporation (MEDC) is providing incentives for the project. The Michigan Strategic Fund recently approved a five-year SESA Exemption valued at up to $468,888 for the company's $40,608,000 Eligible Investment in Eligible Personal Property in support of the project.
AAM's Three Rivers Manufacturing Facility produces many of AAM's most innovative and in-demand technologies. This expansion will allow AAM to add new business while boosting local jobs and increasing investment in Michigan. It is a win for AAM, the city of Three Rivers and the State of Michigan.
Additionally, the city of Three Rivers was awarded $2 million in Community Development Block Grant funds to assist with adding necessary machinery and equipment at the project.
AAM is grateful to the MEDC and the City of Three Rivers for their support of this project. AAM is proud to support the city of Three Rivers along with automotive manufacturing the state of Michigan.
AAM has 16 facilities in Michigan, which employ more than 3,000 associates including more than 1,000 in Three Rivers.