Cadillac XT4 to Feature AAM's AWD Power Transfer Unit ​
Published on June 7, 2018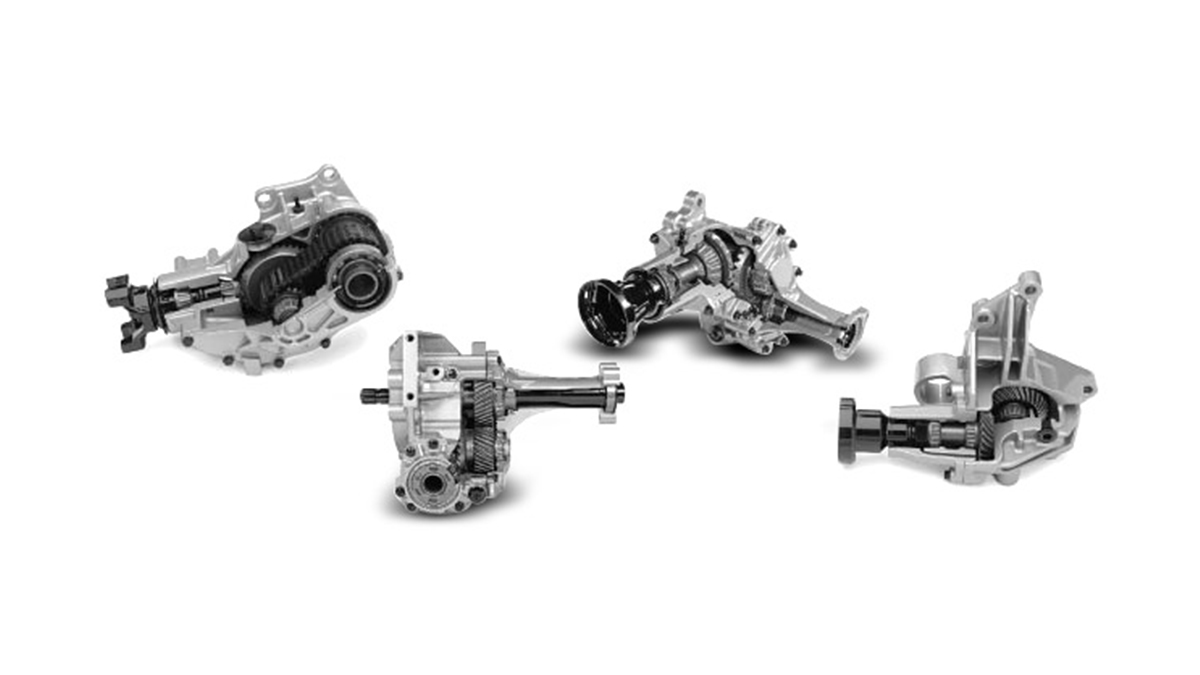 "The crossover segment is the industry's fastest growing luxury segment and AAM is growing with the segment and Cadillac," said David C. Dauch, AAM Chairman and Chief Executive Officer. "AAM's PTU provides discerning customers in this premium brand the functionality of AWD, but with improved fuel economy and emissions when compared to conventional AWD systems."
Innovative Product Portfolio
AAM has established a high efficiency product portfolio that is designed to improve axle efficiency and fuel economy through innovative product design technologies.
DETROIT, June 7, 2018 – When the Cadillac XT4 goes on sale later this year, driveline technology from American Axle & Manufacturing (NYSE: AXL) will help provide exceptional vehicle efficiency while still allowing for the added functionality of all-wheel drive (AWD).
The vehicle's twin clutch AWD system features an AAM Power Transfer Unit (PTU) that allows the driver to decouple the driveshaft and rear axle to reduce drivetrain losses when not in AWD mode. This system enables the driver to select AWD mode when needed or have similar fuel economy to front wheel drive models when not needed.
"The crossover segment is the industry's fastest growing luxury segment and AAM is growing with the segment and Cadillac," said David C. Dauch, AAM Chairman and Chief Executive Officer. "AAM's PTU provides discerning customers in this premium brand the functionality of AWD, but with improved fuel economy and emissions when compared to conventional AWD systems."
Attached to the vehicle's transmission, AAM's PTU sends power through the driveshaft to the rear drive module (RDM) when torque is needed. When AWD mode is turned off, AAM's PTU stops rotating the driveshaft and sending power to the RDM. This mechanism helps increase fuel economy and reduce emissions.
The Cadillac XT4 PTU is part of AAM's family of EcoTrac® Disconnecting AWD solutions, which include disconnecting PTUs, multi-piece driveshafts, rear drive modules with electronic control units and torque transfer devices.