AAM Invests in EnerTech Global Strategic Mobility Fund
Global Tier 1 Supplier Gains Exclusive Business, Innovation, Technology Access
Published on May 5, 2023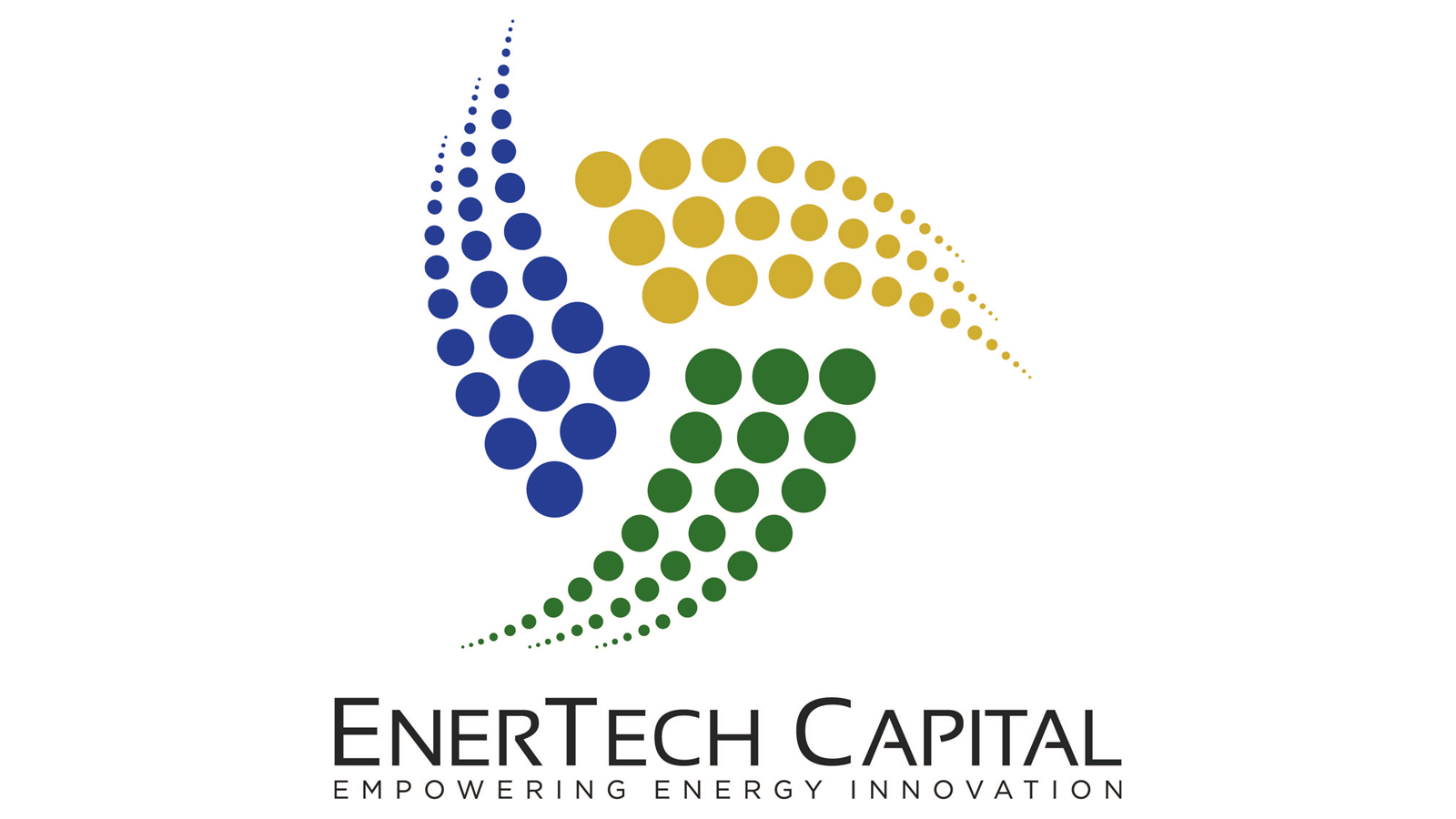 DETROIT, May 5, 2023 -- American Axle & Manufacturing Holdings, Inc. (AAM), (NYSE: AXL), a leader in driveline and metal forming technology, today announced a $10 million investment in the Global Strategic Mobility Fund (GSMF), a venture capital fund managed by EnerTech Capital. As a strategic partner, AAM gains access to EnerTech's vast network of business alliances and emerging technology, all supporting mobility innovation that can help enhance AAM's products and operations.
"AAM is committed to continuing our leadership as a Tier 1 global mobility supplier," said David C. Dauch, AAM Chairman and Chief Executive Officer. "We look forward to working with EnerTech and its global alliances to support AAM's mission of bringing the future faster and developing the next generation of mobility innovation."
EnerTech, founded in 1996, has a long history of working with corporate strategic investors like AAM and is dedicated to providing companies across the mobility landscape with investment capital expertise, and strategic support. EnerTech's GSMF supports the vision and ingenuity of those driving creation and positive change, specifically as it relates to emerging mobility innovations and growing global decarbonization targets.
AAM's investment in GSMF provides the company with access to new startup and fully vetted high-tech companies that are advancing automotive technologies in the electrification, connectivity, autonomy and digitization sectors. This includes exposure to academic research, market intelligence, new business development opportunities and data from public-private coalitions accelerating innovation in the clean mobility space.
About AAM: As a leading global Tier 1 Automotive and Mobility Supplier, AAM (NYSE: AXL) designs, engineers and manufactures Driveline and Metal Forming technologies to support electric, hybrid and internal combustion vehicles. Headquartered in Detroit with over 80 facilities in 18 countries, AAM is Bringing the Future Faster for a safer and more sustainable tomorrow. To learn more, visit aam.com.
About EnerTech Capital: EnerTech Capital is a globally recognized venture capital firm that has been investing and partnering with innovators since 1996, empowering entrepreneurs to build transformative technology companies. EnerTech's current platform has a significant focus on emerging opportunities in the mobility space across electrification, connectivity, autonomy, and digitization sectors. The firm has a long history of working with corporate strategic investors and providing value added insights and partnership opportunities to support growth and innovation objectives. To learn more, visit EnerTechCapital.com.
###
AAM Media Contacts

Christopher M. Son, AAM
Vice President, Marketing & Communications
(313) 758-4814
chris.son@aam.com

AAM Investor Contacts

David H. Lim
Head of Investor Relations
(313) 758-2006
david.lim@aam.com